I knew I was home the moment my little car drove me from Strokestown in County Roscommon to the wild lands of North West County Mayo. It was the smell.
Smell is extremely important to me. I've spoken before about the wild garlic of Northern French hedgerows and the assault of chemical perfumery in the duty free shops at airports. I also get olfactory hallucinations- I smell scents that aren't there- as one of my symptoms of manic depression. My nose provides cues for safety, danger and remembrances of things past.
The north west of Roscommon was turned over from potato fields in the 1840's to the more prosperous pasture land for dairy herds. This was another reason for the eviction of masses of people who emigrated either to Canada, the USA or Britain.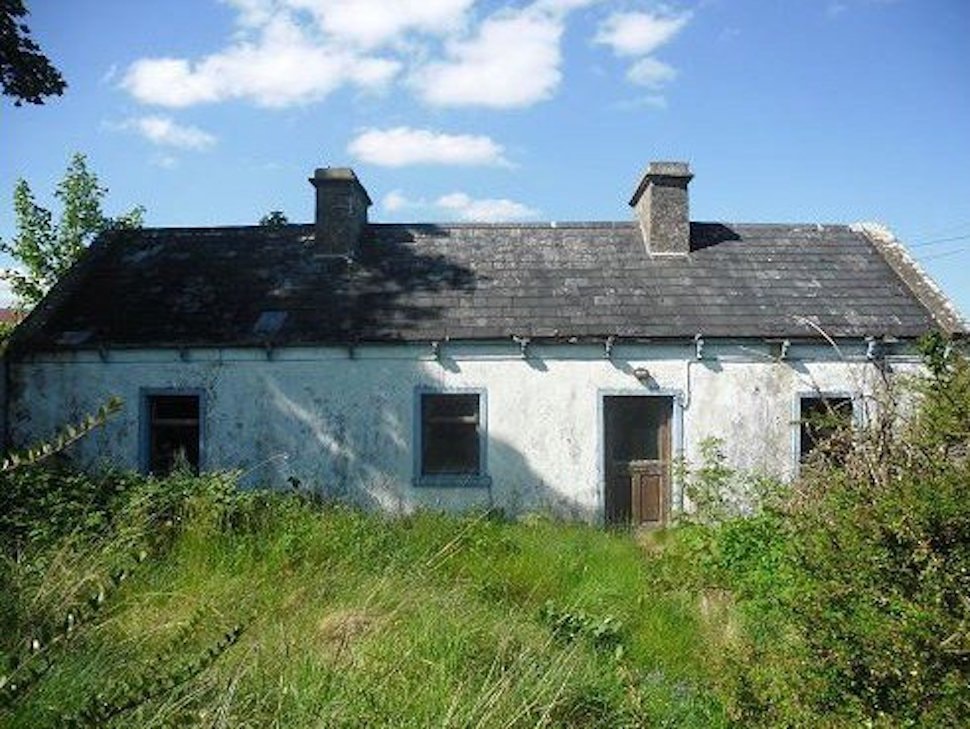 I drove 2 hours from the Strokestown Famine Museum up to Crossmolina. I chose the minor roads in order to take in the beauty of the countryside.
The north west pastures of Roscommon suddenly become the wilderness  of County Mayo. And the smell. It was a rich smell of soil, stirred up by a recent rainfall and warmed by the sun. A heady, heavy scent of earth, grass and wild flower bloom. Of cows and manure and mould. A smell I wanted to lie down in and sleep forever. And of course it made me think of Mr T.
Seven years have passed since I laid my beautiful husband in the ground. He will now be a part of the land of Sherwood Forest in Nottinghamshire. An English man from birth to death. To this day I miss burrowing my nose into his warm, musky armpits whenever I felt anxious in the night. It was my safe place.
And I wondered how many people lay underneath the land on which I was walking. Those who fell foul of the hunger, those who weren't lucky enough to be able to get away. And I wondered if their bones were adding to the thick, rich, dark dank odour of the Irish peat, reminding me that I too, one day, will be a part of this land. Because it was at that point that I decided I need to complete the family circle. One day I will come home.
---
There is no doubt that, travelling alone across this land of my fathers, my connection to the land was cemented. I felt the spirit of my forefathers and their strength and determination to survive. The pull that I have always felt, to return to the motherland was not satiated. Rather, it became stronger as I drove from townland to townland, each recorded in church parish records, with details of my ancestors.
Nothing remains of their homelands. No cabin nor caravan. Just beautiful, rich land. And it's difficult to imagine the vast numbers of people who lived and died in these counties.
In 1841 the population of Mayo was 388,847, by 1851 it had fallen to 274,830; the number of homes in the county had fallen from 70,542 to 49,073 in the same period. Within 10 years the numbers of families halved.
The same happened in Roscommon. West Roscommon lost approximately 60% of its population in ten years, between 1841 and 1851. East Roscommon experienced less of a population decline however and I wonder whether this explains why the McCarthy's were able to continue living in the area until the mid 20th century. It is clear however that the Clarkes were caught up heavily in the Great Hunger diaspora. I have only details of the three Clarke cousins surviving the famine. I have no records of what happened to the rest of the family. I fear the worst.
---
If you go to West Ireland, go in June. And leave the car behind, and preferably any friends and relatives. Go in June and go alone. Fully embrace the sounds and smells of a land virtually unchanged since pre-medieval times. A land rich saturated with colour and perfume, beauty and the most awful tragedy.  A sublime land of glorious landscape and pitiful sorrow. A land from which I defy anybody to emerge unmoved and unchanged. A land I'm proud to call my motherland.